Let's help you live a balanced and happy life, physically emotionally, spiritually, socially and intellectually
When you're happy, your overall health gets better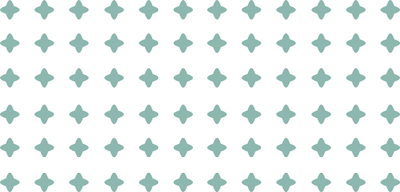 I've been working around nutrition & health for seven years until I found out I had a growing love for Holistic health care, I've been offering counselling service and helping people attain wholesome health through holistic approach for two years.
Holistic Health is all about caring for the whole being, providing for your physical, emotional, mental, spiritual & social needs. 
It is rooted in the understanding that all these aspects affect your overall health and being unwell in one aspect of your life affects the other aspects.
Thought leadership contributions
Consultancy and Retainership
Your wellness is guaranteed using our specialized Holistic coaching approach tailored to your personality & needs
We offer you the opportunity to learn more from us & engage with us through speaking Engagements
We're all about your total well-being, not just fixing what hurts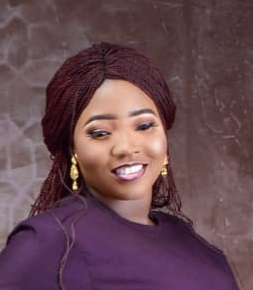 Oladimeji Suliyat
Before I joined Azeezats' coaching class, I have been worried on my weight gain particularly my belly area and tried several programs out there. I got depressed trying and people kept asking me if I was pregnant especially because as a Nurse, everyone felt I should be able to manage all health problems, but it goes beyond that. I had never knew I would find a relaxed and better way of getting it down without undergoing a vigorous exercise and food deprivation, but when I was introduced to Azeezat, our first free session gave me a clarity on her program and the easy way of making it happen, it was interesting and less stressful than I thought. I was weighing 154lb/70kg before I joined and was having much of fat at my upper arm too, these were not as worrying as my belly, I wanted my tommy back. Little did I know that I signed on for a life coaching. I came out of Azeezat' program renewed, fulfilled, and transformed. Her coaching program touched every part of my life, no wonder she said it's a holistic approach. Just like I told her, my target was to have my tommy trimmed while not going lower than 130lb/60kg. Yes, she did it, we did it. I came out with 132lb/62kg so I still have my butt intact and well-shaped. Overall, I achieved weight loss, flat tommy, improved self-esteem, and top notch knowledge on my health and many more with ease. I would recommend anyone to Azeezat when it comes to health and wellness; she is an expert and a transformational coach.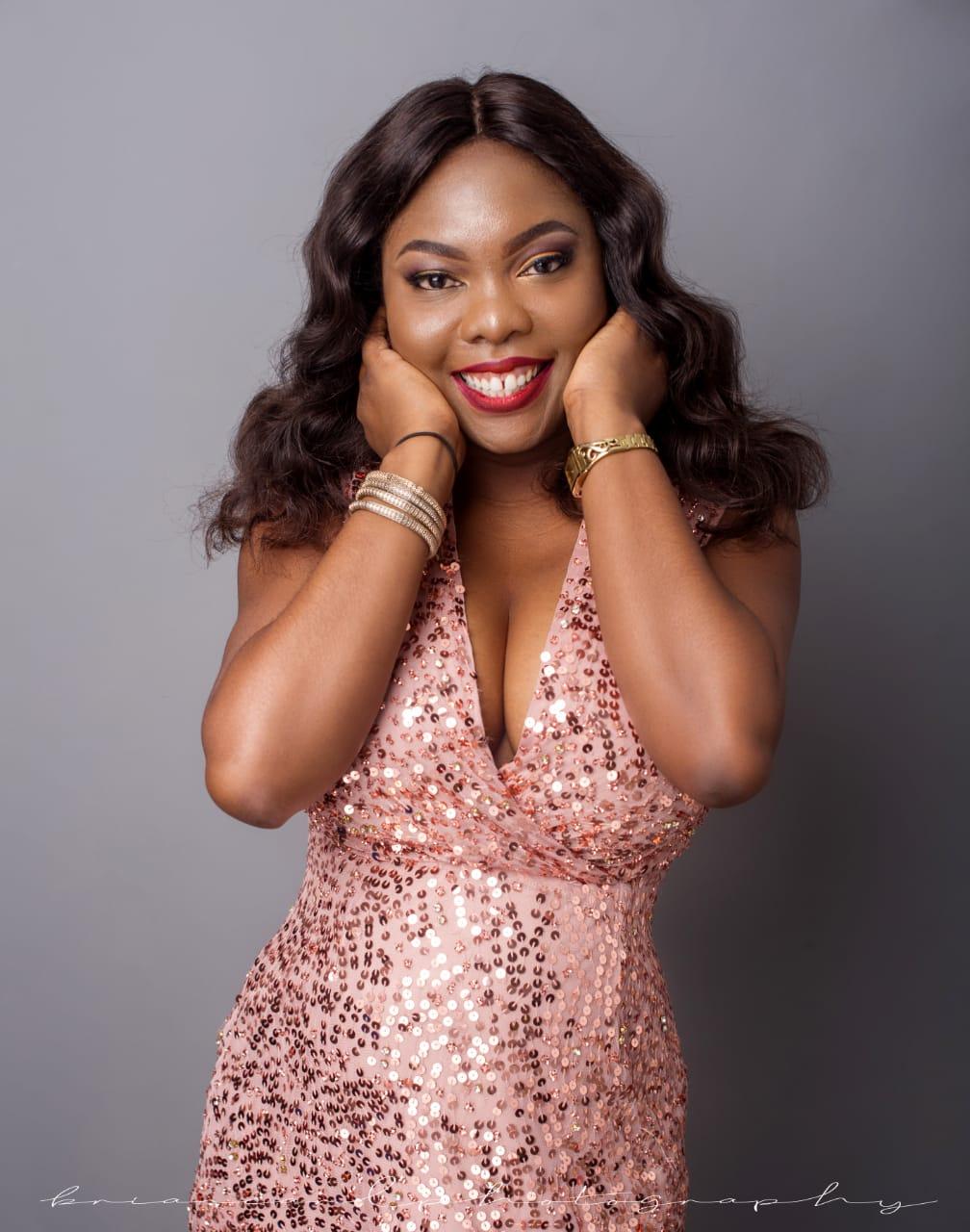 Aase Omoluabi
After seeing someone shared her story in a social group I belong, Azeezats comment was around health and wellness and this was why I approached her. Viola, she could help me. As a busy professional and mom, my discussion with her was not a long one before I keyed into her program. I worked with her at my own pace and got totally transformed; I can't believe that I now wear cloths I couldn't wear for 2years prior. My major concern was time for exercise and she completely gave me what fits me best, her counseling skill is superb, and her empathy is unique compared to other people I have worked with. I am happy to say that here is my last bus stop because through her coaching, I lost weight (a total of 12kg), learnt how to maintain it, and even can now help others do same.
Optimize Your Heath: A Step By Step Approach To A Healthy Life Style​
This book is a practical guide to achieving the best you in terms of weight loss, maintenance and holistic optimal health. It features my exact steps to losing 120lbs, improving my energy level, and maintaining my weight for 3years and counting. If you want not just a book but a balanced life style principle.